Study Buddy Welcome!
I am interested in AWS and Django and would like to connect with people I can learn with.
In the future, I would like to obtain an Applied Information Technology certification to gain a more comprehensive understanding around IT.
I enjoy growing houseplants. I also like cooking, camping and walking.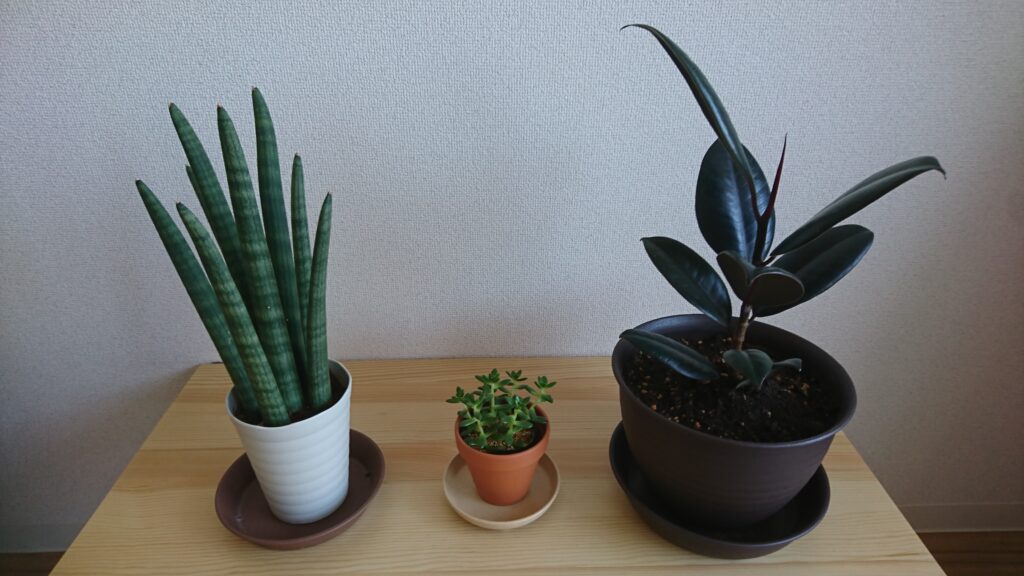 We are also offering a Japanese study blog, so please come visit us. : Learn Japanese