Tomoko. Y:
Project manager and engineer of a foreign-affiliated IT consulting company
English conversation school management and business automation system development, DX promotion / paperless, website development / maintenance, SNS (facebook, Instagram, LINE) marketing, Web server / mail server / DNS / SSL management
Teaching materials (video / PDF) development, employee training system development and training video production, student evaluation system development
Major Projects
Web development and maintenance for a major car manufacturers (AWS, PHP)
Management system for an international government projects (Django, Python)
English conversation school web development, domain, SSL, DNS, mail server, remote work support, reservation system, SNS management, marketing, hardware management, digital material development, data cloud management (Saas, WordPress, Discord)
---
Services
Website development
DX support for SMEs
SNS Marketing
Project Management
Manual production (documents and videos)
---
Message
When I was a student, I studied abroad in the U.S. for four years and worked part-time at a sushi restaurant almost every day.

I bought my first car, a used Camaro, and my second car was a used Corolla, which had smoke coming out of the engine within a year.
I currently live in the city center, so I do not own a car.

The foreign IT consulting company I currently work for is diverse, meritocratic, and a very exciting place to work.

In the fast-paced IT industry, we are constantly learning, so I started this blog to keep a record of my learning and to serve as a reminder for myself and perhaps to help others who are learning like me.
---
Learning History
Originally, I started with the minimum knowledge required for web development, as I had been creating and managing my own English school website for nearly 20 years.
I have also acquired knowledge and skills as needed on a case-by-case basis, such as compiling school materials into 1,200 videos and running them on a dedicated server for instructors, a system for managing students' attendance, grades, and levels, and an online reservation system for lessons.
Along with the increase in the number of instructors, various administrative processes such as training systems, personnel evaluation systems, attendance management, shift management, payroll, etc. have increased, which has accelerated operational efficiency and paperless operations.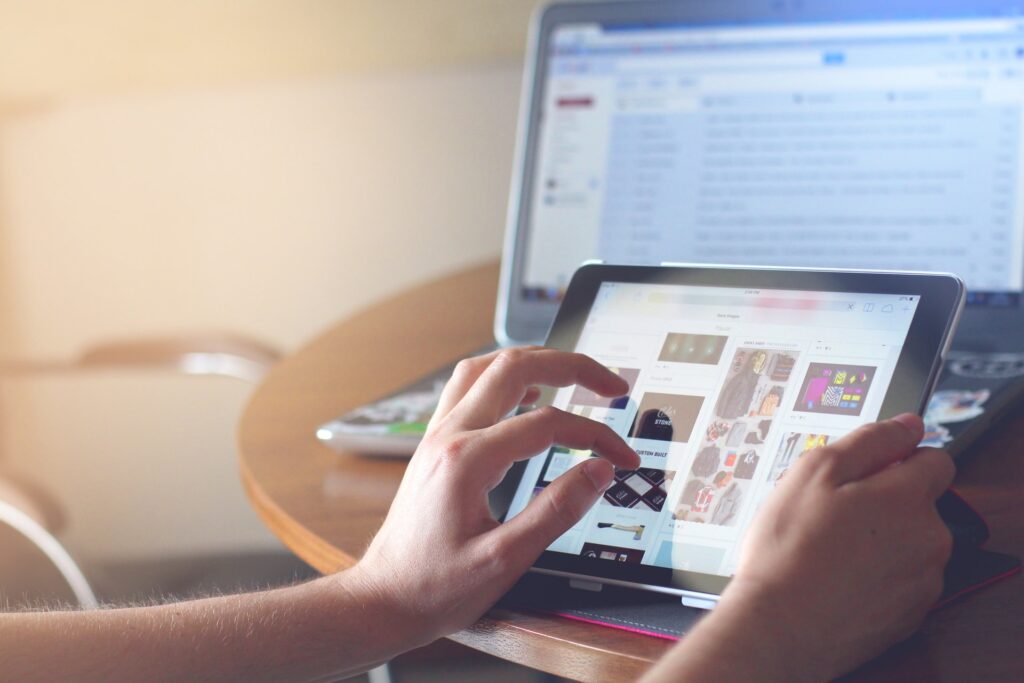 I also began to take an interest in programming and started python while building my own Alexa and creating online English games using Raspi for students who do not have many opportunities to speak with native teachers at a local school.
In my professional career, I was an English school owner, but in reality, my role was more like that of an engineer and creator in charge of everything around IT.
I have a dream of becoming a full-stack developer, so I have taken many online courses from Harvard University and Udemy for several years.
It takes a lot of mental energy to continue learning while working full time, so I believe that I can continue if I want to "help someone" in the form of a blog page.
Recommend
First things When Starting AWS To Stay Safe